Online Dating - The Tips, Tricks and Tactics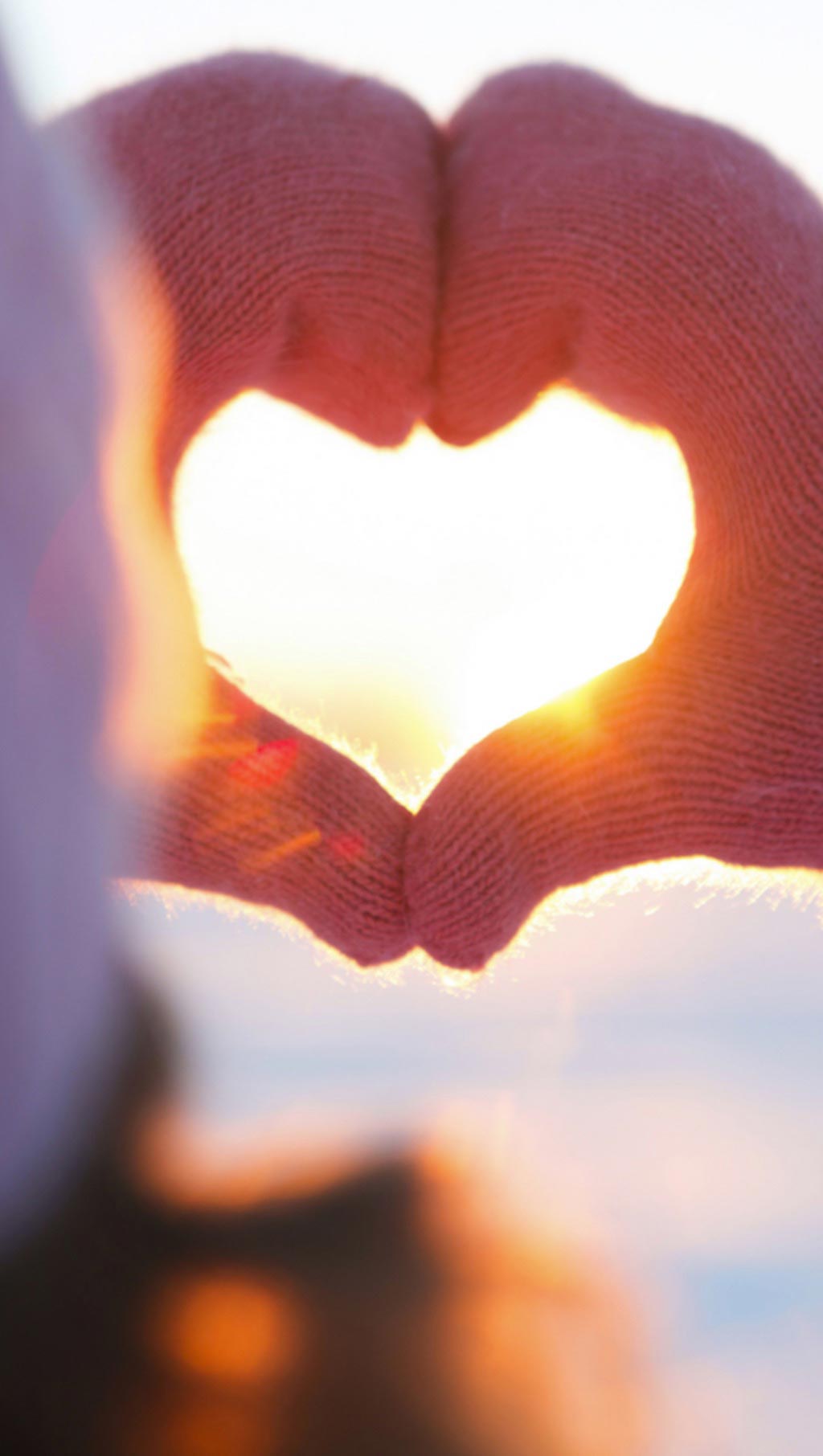 Are you a deaf single and feeling hopeless with your love life? Disabilities don't matter if you really want to achieve something. If you really want to have happy and successful love life, you will not think of your deafness because the world is giving lots of ways and reasons to be happy. Online dating is now getting more and more popular even for deaf individuals. Since there is already a dating site meant for deaf individuals, you will surely be given the chance to meet the person whom you can share your life and happiness with.
On the other hand, though online dating seems an easy one, you have to make sure that you will be guided with the following tips, tricks and tactics in order to have successful date and start serious relationship with the individual you will meet on the dating site.
Observe honesty
Just like any other transactions or operations, honesty is always must. Being honest gives you the assurance that you will also meet an honest person. You will not lose anything if you will become honest. You have to make sure that you will not put something in your profile that will hide the real you.
Provide all the needed information
No one will be interested to at least take a view on your site if you will not be committed on it. You have to make sure that you will post only your latest picture and don't use your friend's picture just because you want your profile to look perfect. One picture is already fine as long as it is real and updated. Also, it is important that you fill up your profile page and provide the needed details about yourself as it will serve as the backbone for your future browsers to know something about you. Again, always be honest.
Be wary of your spelling, sentence structure and grammar
As much as possible, make sure that you will be conscious with the words, sentences and grammar you use. There are some dating site members who get turned off if the profile or story they are reading is full of grammatical errors and there are lots of misspelled words.
Take everything slowly
Though you are already that eager to build relationship, take everything slowly. The best thing that you can do is to enjoy the moment while exchanging words to each other. Wait for the perfect time that both of you are already prepared to meet each other in person and start discovering each other's flaws and strengths.
These are just few of tips, tricks and tactics when dating online. And to add it up, it is also good that you become open-minded, you ask only good questions and you wait for the right time to pull the trigger. You don't have rush everything because it will just come to you at the right time. You can join DeafSinglesUSA.com if you want to meet your other half.
Reading suggestion :